True 360° studio, we have developed a strong expertise in web development and digital strategy. Led by project managers, assisted by experts in UX / UI design, everything is done within the rules so that user experience is a success. We work with the most powerful frameworks of the moment (Symphony, Angular JS) to deliver an optimized sustainable site. Find us on  on www.octopouce.mu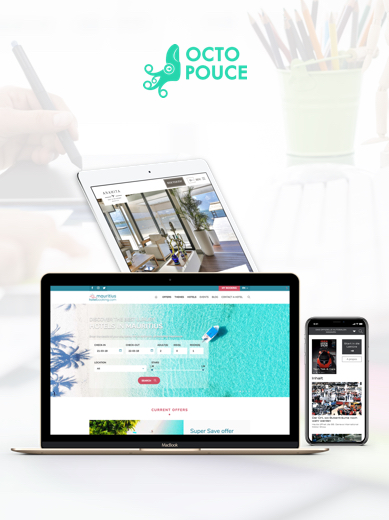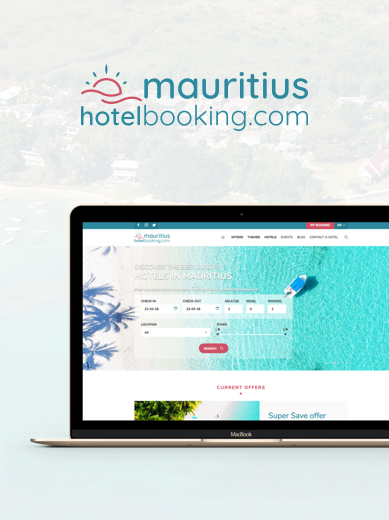 Web development
Supervised by a European team, we develop websites or mobile applications with the most robust and powerful tools and framework on the market. Always at the forefront of technology we seek to offer sustainable solutions, sites that meet the demand of contractors and the needs of users. www.octopouce.mu
UI / UX Design
Our philosophy is not to propose an outstanding design impression where user experience would fail. Our mission is to answer customer objectives, study personas and drive the project around wireframe to ensure the best development of the site. The UX / UI approach is therefore unavoidable and essential to the success of your digital development. Find us on www.octopouce.mu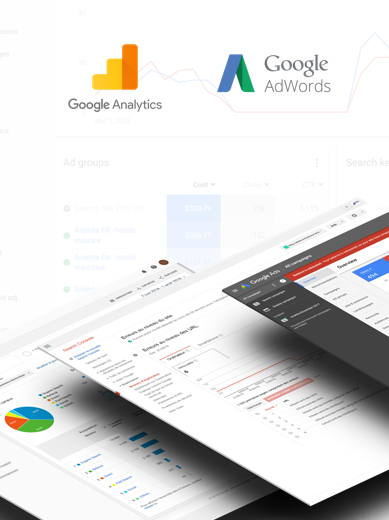 Electronic Marketing
Digital communication makes it possible to expand audience at a lower cost beyond traditional broadcast networks. We can assist you in the creation, programming and dissemination of your Emailing campaigns, in compliance with the graphic charts and schedules.
Digital publications
Our Mobile first solution makes it possible to transform your contents PDF or Flipbook in mobile format. With the enrichment that can be made with videos, slider, or links, you naturally increase the user experience and increase your reading rates. Take advantage of this web application and distribute your content via social networks or through targeted or paid campaigns.