We are specialists in image editing and are equipped with professional EIZO screens. From the digital customer models (PDF, Indesign, Illustrator ...) we manage the chromias, the color harmonization, the mock ups, the image clipping  by pen tool or image masking. We apply the printers profile, digital or print. The communication is direct in French  or english throughout the day with the retouching team.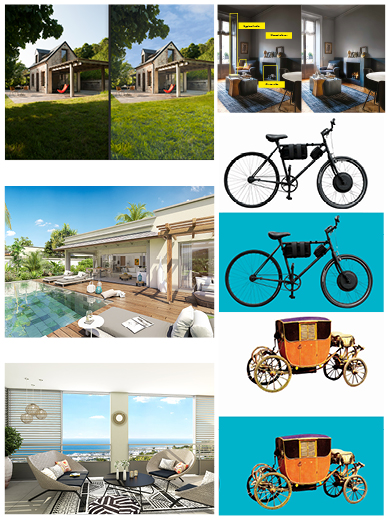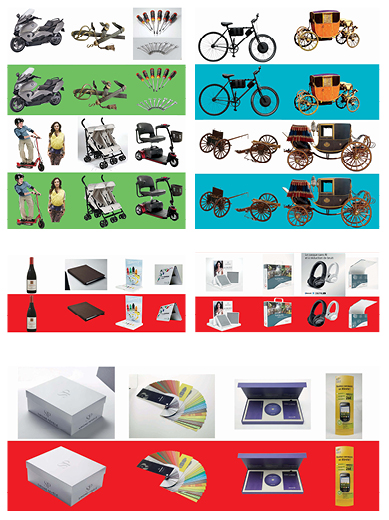 Image clipping
Our image studio performs daily simple or complex clipping lots. Images are delivered the same day or the next day maximum. All the clipppings are done with the pen tool or by image editing for the more complex forms. Images are delivered for digital use or print in the format required by the customer.
Complex editing
Equipped with the latest generation of workstation and professional screens, reprographic operators process and correct complex images. For advertising or communication agencies, we realize creative mockups following artistic directions. Finally, for magazine publishers, the team retouches images, integrates printer profiles and strictly delivers on production deadlines.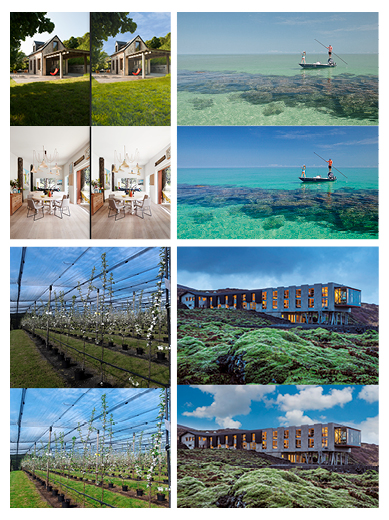 Chroma
With great photographic and image sensitivity, our repro operators following the artistic direction of the client, harmonize, correct and process images to meet the constraints of different print or digital formats. The team has more than 10 years of experience in color processing for prestigious European magazines.
3D modelling
Pinkart specializes in 3D Modeling to meet the needs of promoters and architects. Whether modeling interior architecture, furniture projects or decoration, we realize realistic, beautiful and impactful images to sublimate a brochure or a website.