From the graphical base and the customer routes, we adapt the design to the different packaging. Depending on the specifications (offset, flexo, helio, ...) and the graphic, we prepare the files for printing. From the flat file we can realize 3D packaging modeling.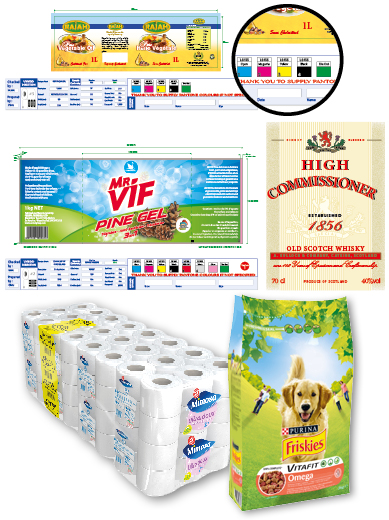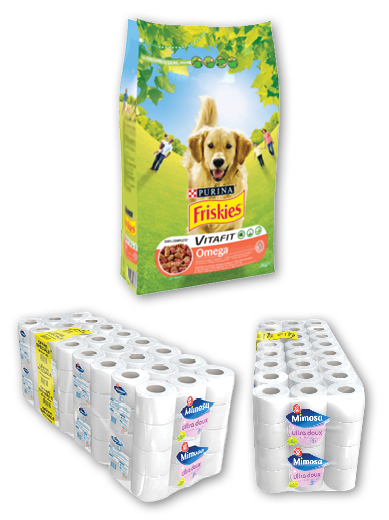 Photoengraving
Upon receipt of the client file and the constraints of the printer (offset, flexo, helio, ...), we adapt the content to the specifications and the graphic chart. We carry out the modeling in the respect of areas of fold and cut taking into account the flaps. Finally, a 3D modeling is carried out to control and verify the good execution of the works.
Color separation
Optimization of colors, quad colors and direct tones for Offset, Flexo and Helio printing to guarantee the highest quality of visuals.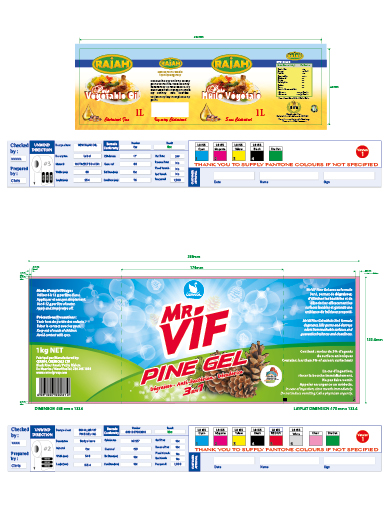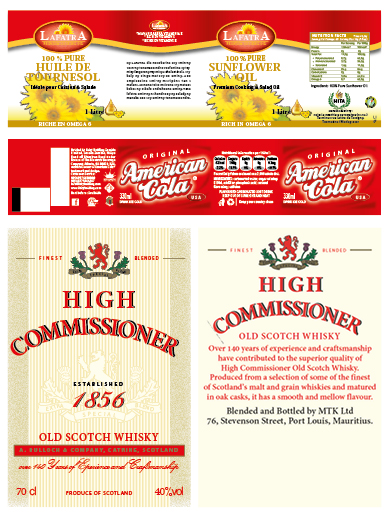 Pre press
Check and ensure that a file is printable on all types of media (metal, plastic, textile, paper ...). Control of typography, images, inking rates and all that is necessary to comply with the printer specifications.